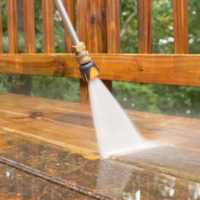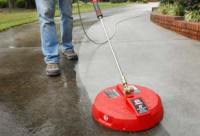 Country Cleaners has adapted to provide the same diligent, professional and safe handling techniques to maintain the exterior of your home. These techniques include utilizing a Soft-Wash system for house washing and pressure washing techniques for surface cleans.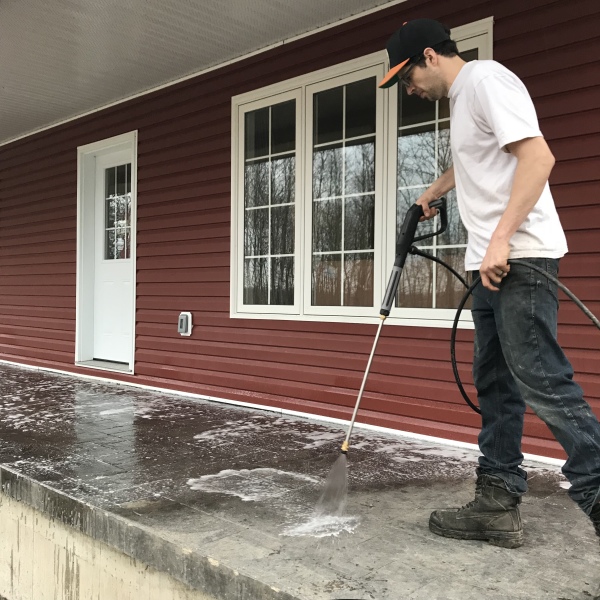 The Soft- Wash System is the safest and most effective way to gently remove mold, algea, mildew, debris and organic matter (bug dirt). 
​Our professional staff know how to safely clean and handle a wide variety of outdoor surfaces including but not limited to sidewalks, driveways, play ground equipment, lawn furniture, wood decks and more!

Clean and Protect your Motor home or Trailer. Yearly Maintenance is the key to maintaining your recreational investment. Ask about our group discounts on RV and camper trailer cleans.